Find your calm, quickly, with our speedy stress relief tips.
There's plenty we can do to address stress in the long term but sometimes we need something we can do in the moment. So the next time you feel your tension levels rising, try one of these fast-acting stress relievers. Breathe: Deep breathing exercises have been found to reduce stress and improve mood. Break a negative train of thought with a breathing exercise from the NHS website or go even shorter with this one-minute breathing exercise by Headspace. Consider adding in an essential oil: Research suggests inhaling bergamot oil may be helpful for coping with a stressful situations and can lower levels of the stress hormone cortisol in as little as 15 minutes.
Go for a walk, somewhere green: Going on a 90-minute walk in nature has been found to reduce negative ruminating thoughts. So head into the countryside or the local park to reset.
Write it out: Expressive writing – essentially writing down what's worrying you and how you feel about it – has been found to reduce anxiety as well as improve performance in a test situation. So try breaking a worrying train of thought by writing about it.
Stretch it out: Stretching has been found to be an effective relaxation technique.
Drink a glass of water: Even a small drop in fluid intake has been associated with feeling less calm and content. While mild dehydration has been linked to greater fatigue, lower alertness and more negative emotions including depression and 'tension'. See our blog on mood-boosting hydration for more.
Play some music: Studies suggest listening to music can reduce stress and anxiety, so try putting your favourite track on. Listening to music with others has been found to further improve music's stress-relieving effects so, if you can, why not invite a friend over or head out to a local club or gig. It's also worth having a bit of a dance while you're at since dancing has also been found to reduce anxiety.
Wash the dishes: Yes, we're struggling to believe it too but a study of students found that washing dishes increased their state of mindfulness and reduced nervousness. If you end up with a clean kitchen afterwards it's a win-win right?

Manage Your Stress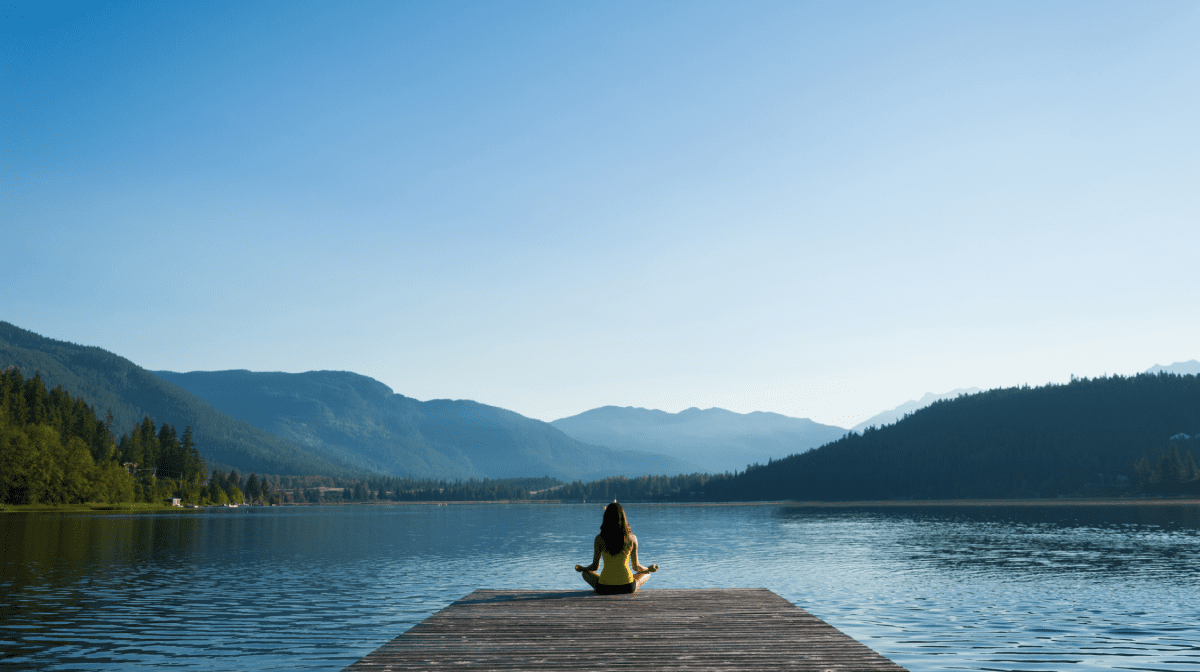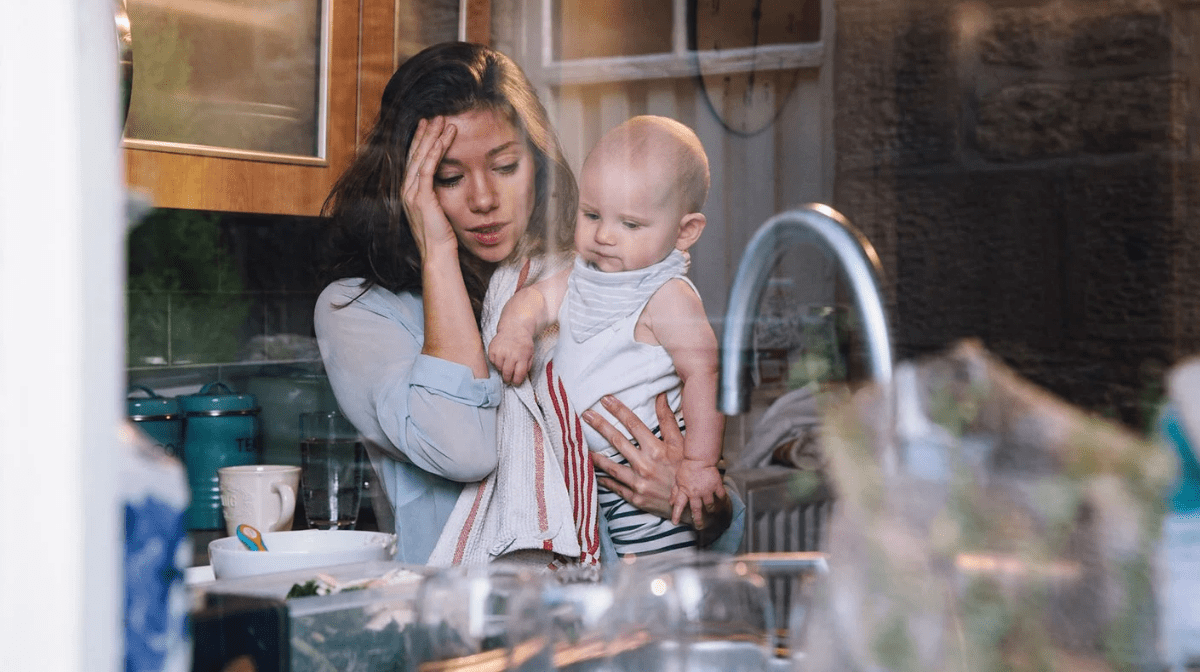 Shop Wellness Supplements