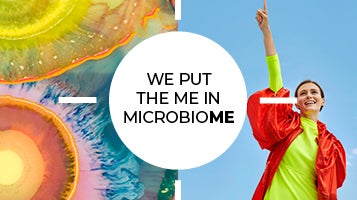 About PrecisionBiotics®
Over 20 years ago, PrecisionBiotics was founded by scientists who believe the human microbiome contains the answers to many modern health problems. Our scientists began researching thousands of bacterial cultures together with experts from one of the world's leading centres of microbiome research, the APC Microbiome Institute. From the very start, we have been dedicated to understanding unique bacterial strains and their role in specific areas of health.
Today, we are part of Novozymes OneHealth and working with human health centres of excellence across the world. We have access to the world's largest collection of bacterial strains and thousands of enzymes that help further our dedication to find sustainable solutions for future generations.
Our unique heritage and expertise allow us to look for one-in-a-trillion solutions and empower people to live healthier, happier lives.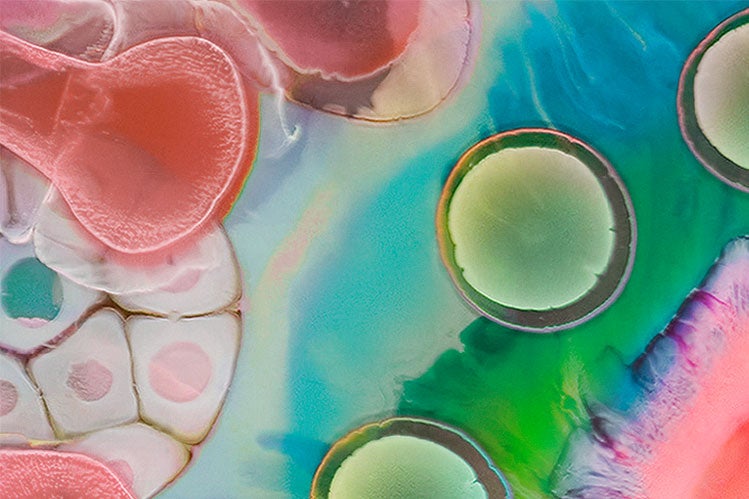 Microorganisms that help you live your best life
PrecisionBiotics can help you to take control of your own health by unlocking the power of the human microbiome. We put the ME in your microbioME. In addition to developing high quality food supplements containing unique bacterial strains, we are dedicated to providing a wealth of information and resources to help you understand and take control of your microbiome. From expert blogs to delicious gut-friendly recipes, there's plenty to support you to harness the natural power of your gut microbiome for better health and wellbeing.
That's the essence of PrecisionBiotics. And it all starts with your microbiome.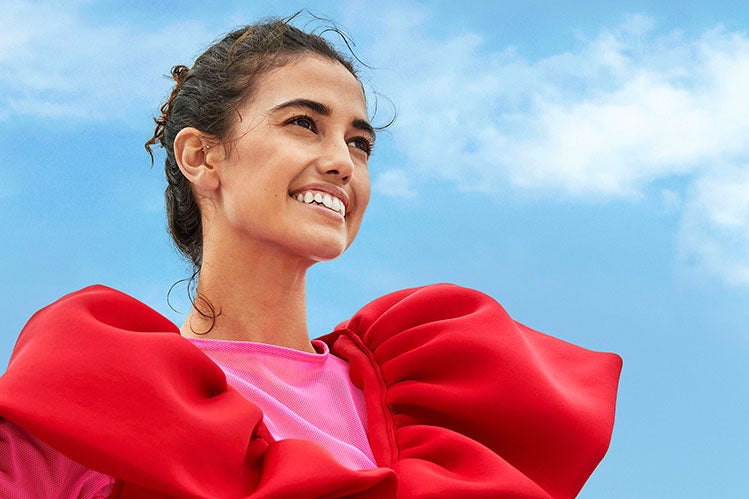 As individual as you
The gut microbiome is more than just bacteria. It is an entire ecosystem consisting of trillions of microorganisms, their unique structural and genetic make-up, and the environment in which they live. The gut microbiome works in harmony with your body, keeping your digestive system healthy and contributing to your overall health.
And what's truly amazing is that your microbiome is as unique as you are.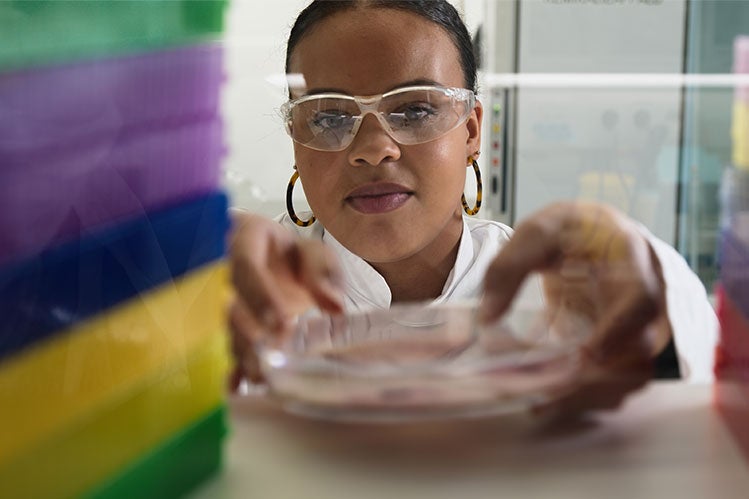 A data-driven scientific search
For over 20 years, the team at PrecisionBiotics has been dedicated to understanding how these tiny microorganisms can be combined with key vitamins and minerals to improve individual health. Using advanced data science, we continually search for that one-in-a-trillion combination. When we find it, we turn it into high-quality food supplements to support your health and wellbeing.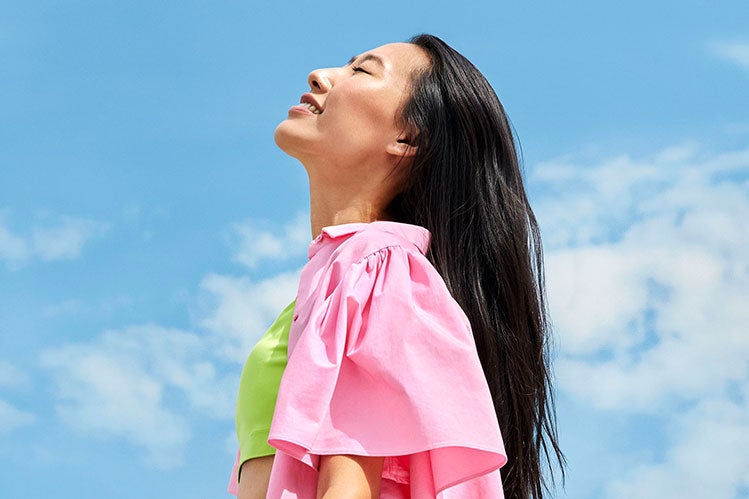 Be the best version of you
PrecisionBiotics® is one of the world's most trusted food supplement brands, because we validate our products with robust, pioneering research studies which help us to understand the unique strains behind our products. We also provide a wealth of information and resources in our Health Hub to support you on your journey to a better gut microbiome.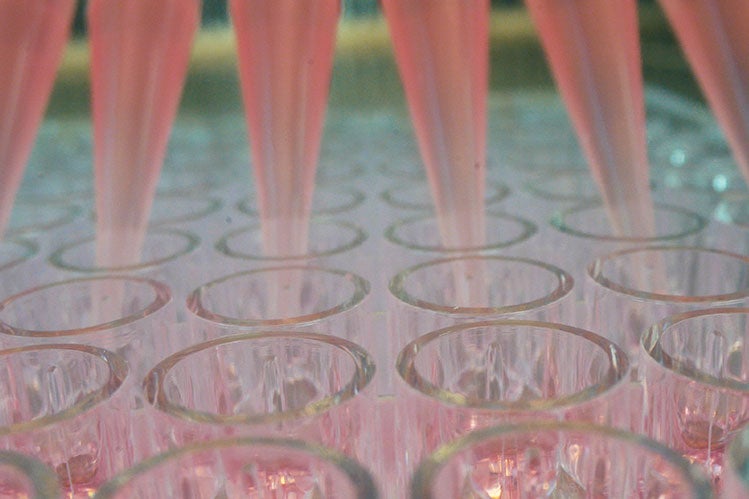 Natural and effective results
Our products are validated with high quality research studies to ensure natural and effective results. We provide the exact bacterial strain in just the right amount, in combination with carefully chosen vitamin and minerals for individual health solutions. And we make it easy to choose the right supplement by tailoring our products to your specific needs.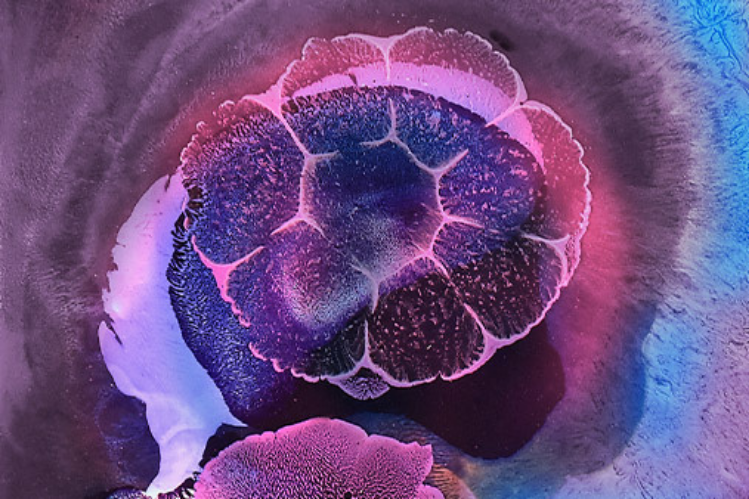 The Importance of Gut Health
The gut microbiome has been described as the forgotten organ.
Scientists are just beginning to understand the complex relationships we have with the bacterial cultures in our gut microbiome, and the relationships they have with each other.
Many factors may disturb this delicate balance, including infections, use of antibiotics, everyday stress, digestive problems and inadequate nutrition. In the last decade, research has also shown the impact that gut bacteria can have on our ability to manage everyday stress and mood, also known as the gut-brain axis. Several of PrecisionBiotics® research partners are now involved in cutting-edge research in this area.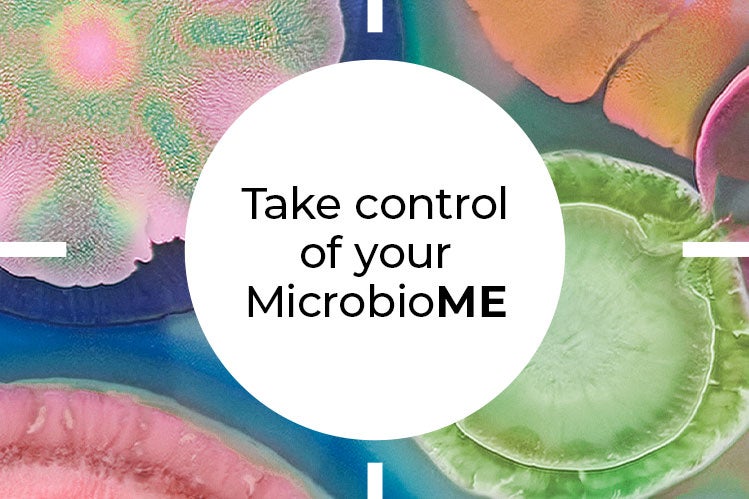 The One-in-a-trillion solution
In short, we find the one-in-a-trillion solution, combining unique, high quality products with expert information and resources, to empower people everywhere to take control of their personal health and microbiome. That's how we put the me back in MicrobioME.